Cadore Casa is much more than a company.
It is a furniture experience made of passion for innovation and attention to quality and design

Cadore Casa
Interior furnishing experience made of passion, innovation and beauty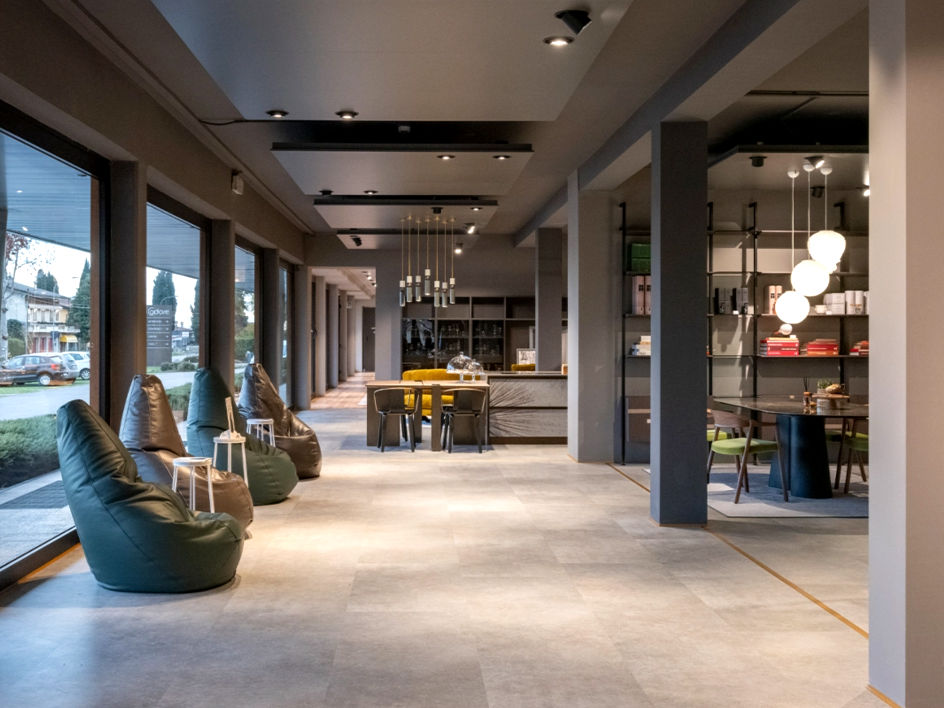 Concept Store
An exhibition to discover.
Cadore Casa is constantly evolving to keep pace with new living requirements. From showroom to concept store, over 600 square metres where projects and desires become reality.
Team
Synergy between different professionals.
Enthusiasm, creativity and precision. These are the qualities that characterize the Cadore Casa team and which allow us to realize the specific and personalized needs and projects of the customers.
The spaces
Home as personal expression
Each project is tailored to the customer and his needs, realising a furniture idea with an intimate and exclusive character. Spaces that aim to best represent one's being, where each carefully chosen material becomes an integral part of the story. We combine the most modern creativity with traditional techniques, bringing functionality and comfort into each realisation.
EVENT SEPTEMBER 22, 2023Invito al viaggio
Brion Memorial
A day of shared experiences to explore the influence of an architectural masterpiece on the socio-economic fabric of a territory.
EVENT RESERVED FOR PROFESSIONALS AND EXPERTS IN THE FURNITURE SECTOR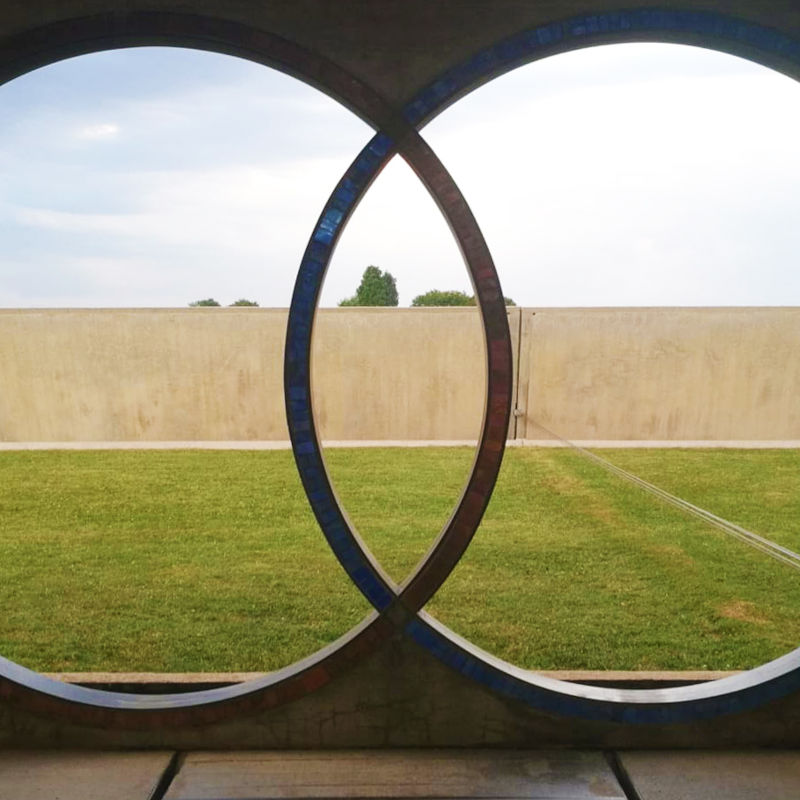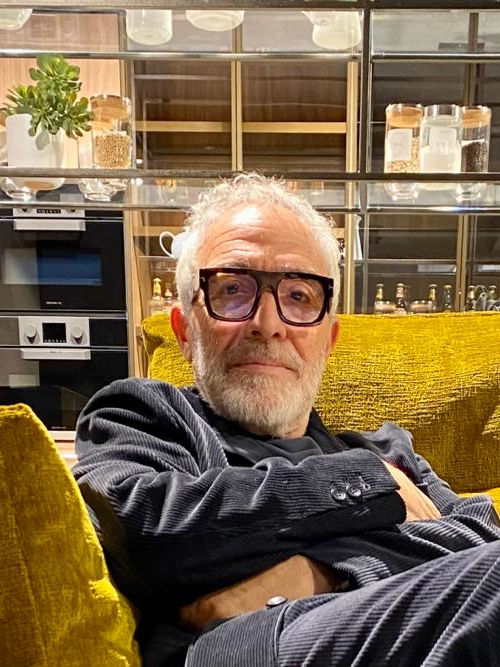 Carlo Alberto Rustighi
Art Director of the new showroom